The postcard competition saw some amazing entries, with paintings creating using watercolour, gouache, acrylic, pen and ink, printmaking and pastel.
Choosing the eventual winners was extremely difficult. For your viewing pleasure are the 3 main winners and 100 runners up. All created using Saunders Waterford 300gsm (140lb) HP High White watercolour paper, made by St Cuthberts Mill in Somerset.
Thank you to everyone who took part, it was fantastic to see so many brilliant works using our watercolour papers with such diverse results.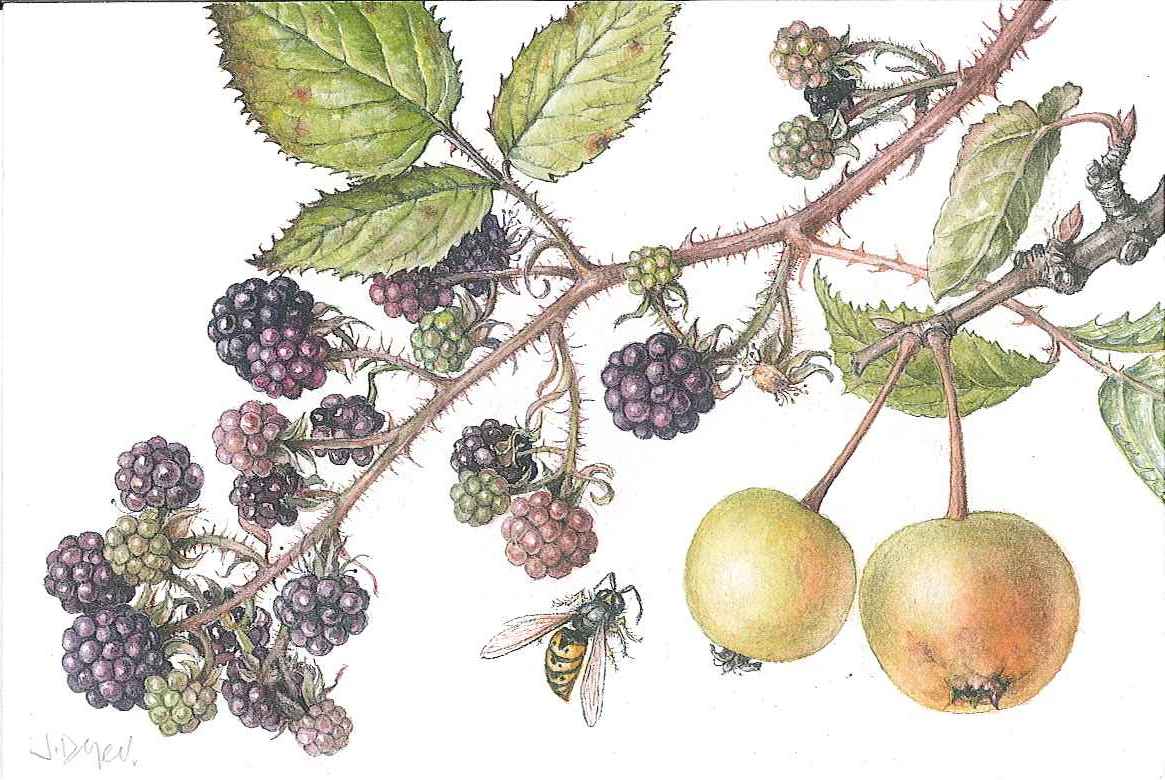 1st Prize Winner Janet Dyer
| | | |
| --- | --- | --- |
| 2nd Prize Winner Rita Morgan | | 3rd Prize Winner David Steeden |
Runners Up
Eric Ball

Ian J Barker
Ellesborough Church

Mrs H Barraclough

Eileen Bradbury
Jessie

Lynda Brailsford
Sophie Emilia Breustedt

Carole Brown

Paul Bunyan

No Publicity Requested

Grimcey C

Evi J Carmichael
Serena Charters
The Old Woodland Shed

Yvonne Clark

Brenda Cobb

Sarah Colgate

BA Collins
Mrs S Cotterell

Sandra Crake

Mrs E Cutts

Joanne Duncan
A well earned rest

Claire Edge
Peter W Edmonds
Embankment at Westminster

Jane Evans
Early Morning Light

R French
The Bridge of Signs Venice

Evelyn Friend

Trudy Friend
Lesley Gash

Maggie Gibbs

Anne Gooch
Playing Pooh Sticks

Norman R Gooderham

Penny Gould
Sylvia Greenwood

Dawn Hadden

Amber Halsall

Julia Harris
Sad Moo!

Lorraine Harrison
Mrs C Harvey

Brigitte Hayden

Jim Hibbert
Kirkwood Cottage

Barbara A Holder

Gillian Holt
Sparky & Thorn Socialising
| | | | | | | | | |
| --- | --- | --- | --- | --- | --- | --- | --- | --- |
| Beryl Hooper | | June Johnson | | Slyvia Johnston | | PM Johnstone | | Denise Kinsey |
Yvonne C Kirk

Rose Kudlacek
Santa Claws

Philip Larsen

Elizabeth Leatham

Miss K Loughridge
Janet Love
Fairy Palace

Isabella Lyle

RE Maggs

June P Martin
If you can't beat em join em

Derek Massey
Westminster Sunset an impression
Mrs KM McFarlane

Josephine Morling

Gina Morton
Dove @ Beamish Museum

Nelson Mrs P

Peter Nelson
Sian O'Leary

Diana Olof

M E Overall
Intruder

Tony Paul
The girl in the linen cap

Alison Perkins
Chris Powell
Scarborough - fisherman's wharf

Janet A E Prior
Gateway to Dulwich Picture Gallery

Christine Redhead
High Force

Charlie Reed
Morning Commute

Shelly Rhodes
Cumbrian Hills
| | | | | | | | | |
| --- | --- | --- | --- | --- | --- | --- | --- | --- |
| Margaret Roberts | | BJ Robertson | | Margaret Rodwell | | Sue Sareen | | Katrina Sesum |
Daniel Shadbolt

Michael Smith

Mrs J L Smith

DM Smyth
My favourite perfume bottle

Carolyn Speak
Den Stone

Kathleen Suddes

R Swingler
Making the Mark

Eiko Takano

Jennifer Taylor
Autumn Morning
Shirley A Thompson
Trooper Ted

Cliff Thorne
Who's been telling porkies

Chris Tierney
Corfu old town

Mr P Todd

Aleksandra Troyan
Yvonne Turnbull
Fields behind the Ventoux

Connie Vickers
Ethereal Pink Gerbera

Catherine Waterman

Mr RJ Weaver

Peter Welton
Merino Sheep
Michael Wigelsworth

Michelle Wilkins
Prost - Gry Falcon

Derek Williams

Mrs W Winzar

Rachel Wootton